Stunning Smiles Start with Cosmetic Dentistry
When it comes to crafting smile makeovers that leave you feeling satisfied and self-confident, cosmetic dentists Dr. Lakebrink, Dr. Mitts, and the team of cosmetic specialists are the ones to call on.. Why? Offering an extensive number of cosmetic dentistry services paired with same-day dentistry, he's truly able to create a comprehensive makeover plan for your smile.The cosmetic dentistry services available at Lakebrink Dental include: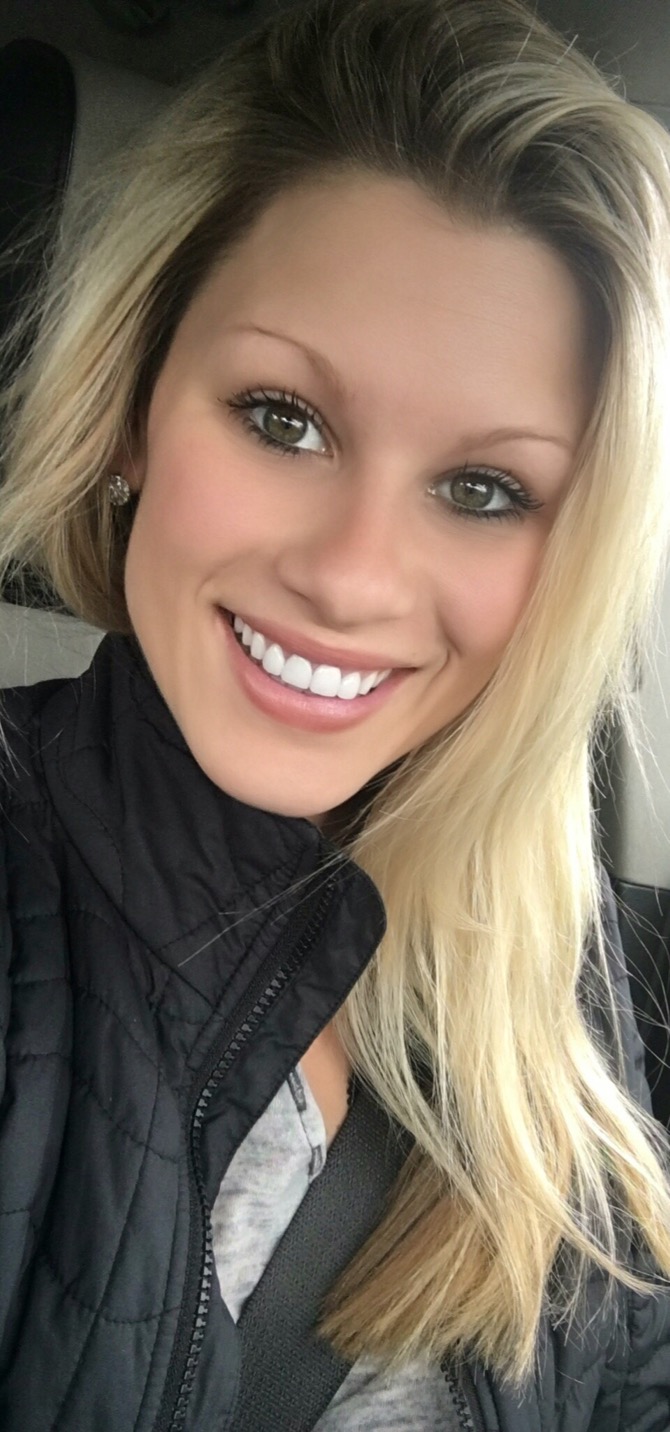 Same-Day Dentistry
One-Visit Crowns
Porcelain Veneers
Lumineers
Gum Recontouring
Cosmetic Dental Bonding
Professional Teeth Whitening
Implants
Same-Day Dentistry
It's an understatement to say that time is the most valuable commodity. Because of that, we do everything we can to ensure that our patients are taken care of as efficiently as possible. Here at Lakebrink Dental we offer Same-Day Dentistry making it possible to fix a broken tooth in an hour and a half. Our top of the line technology allows us to take enhanced digital impressions to ensure the perfect size, fit, and shade all in one day. Dr. Lakebrink, Dr. Mitts, and the team of cosmetic specialist go the extra mile performing same-day cosmetic enhancements in just one day!
Gum Recontouring
If your smile hides behind excessive gum tissue, Dr. Lakebrink or Dr. Mitts may recommend reduction of gum tissue with our soft tissue laser. This simple cosmetic dentistry procedure can be performed right here in our Liberty, MO office, requires no stitches, and offers a fast recovery in most cases thanks to the healing power of lasers.
Cosmetic Dental Bonding
Sometimes a smile only needs minimal corrective procedures to look more attractive. Dr. Lakebrink and Dr. Mitts offer cosmetic dental bonding, which involves adding tooth structure to fill in chips, gaps, and slight smile imperfections. We can also remove tooth structure for a smoother, more even edge with cosmetic dental contouring. Both of these cosmetic dentistry procedures produce beautiful smiles in place of uneven or worn teeth.Learn More About Cosmetic Dentistry for Liberty, Missouri and Kansas City, Missouri.
Learn more about our other procedures:
Same-Day Dentistry
Porcelain Veneers
Lumineers
Teeth Whitening
One-Visit Crowns
Implants
Contact Lakebrink Dental to schedule a cosmetic dentistry consultation with Dr. Lakebrink or Dr. Mitts. We'll show you all the possibilities for your smile and create a plan to make them a reality.